Consumer packaged goods manufacturers can draw on the effective use of big data to realize new advantages and continue improving in an especially competitive marketplace. Access to many dimensions of data, from operational information to indicators of consumer preferences and past purchasing history, is the foundation to evidence-based decision-making and a host of other positive changes that benefit CPG manufacturers. Prioritizing the acquisition of that data and using the right business intelligence software to derive meaning from it can put companies ahead of competitors and lead to sustainable and substantial advantages.
CPG companies need to prioritize big data
There are so many areas where big data can be used to influence operations that it may be hard for CPG businesses to choose where to start. It's critical that these organizations identify areas to which they can initially apply benefits of such rich information and then plan for additional applications going forward. Speaking with online publication Campaign, Bonin Bough, until recently the chief media and e-commerce officer for CPG giant Mondelez, said the biggest industrywide concern is a lack of first-party customer data.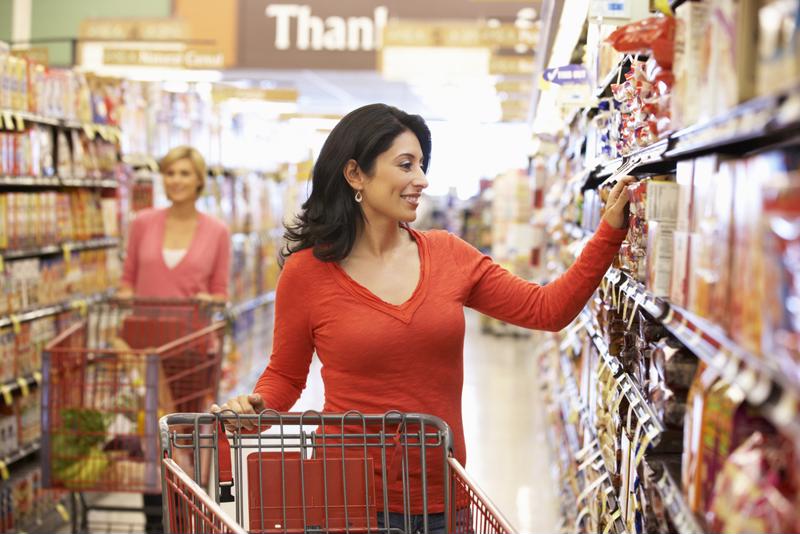 Bough told Campaign there's a notable difference between the operations of many traditional CPGs and the new businesses entering that market: The startups are data-rich while the larger, more established businesses don't possess the same level of customer information. Organizations with a subscription-based business model, like Dollar Shave Club and snack food sellers NatureBox have developed data-rich approaches that allowed them to gain a high degree of insight into consumer behaviors and make changes that improve metrics like loyalty and purchasing. Established CPG organizations can access and benefit from such information, but they need to take the right approach and utilize data warehousing services to do so.
The importance of big data to a media and e-commerce specialist is important to note, as it exemplifies how valuable, rich information can be used in all areas of operation. Of course, the classic considerations related to big data, like improving the supply chain, are still in play as well. Orhan Bazna, senior supply chain director for Mondelez, told CIOReview that developing meaningful insights from the big data gathered is critical to success. He noted how companies using the right approach to big data can realize holistic benefits in many areas. One example is how better understanding of customer preferences and geographical data can improve both marketing concerns and supply chain efforts, thanks to a better understanding of all the involved elements and how they interconnect.